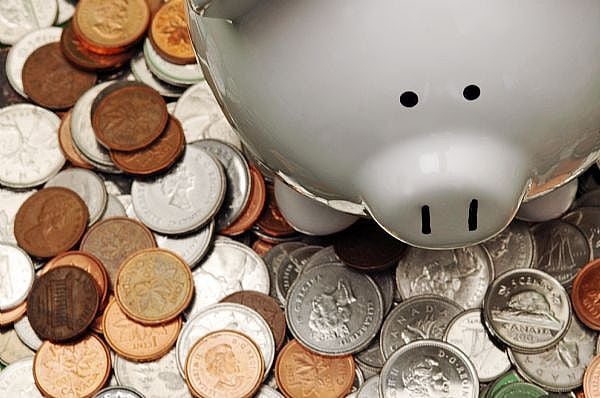 StockNews.com started coverage on shares of New Mountain Finance (NYSE:NMFC – Get Rating) in a research report sent to investors on Thursday. The firm issued a hold rating on the stock.
New Mountain Finance Stock Performance
Shares of NMFC stock opened at $11.74 on Thursday. New Mountain Finance has a one year low of $11.09 and a one year high of $14.03.
New Mountain Finance Company Profile
New Mountain Finance Corp. is a is an externally managed, closed-end, non-diversified management investment company, which engages in investments in the middle market. Its objective investment is to generate current income and capital appreciation through investments in debt securities and equity interests.
Featured Stories
Receive News & Ratings for New Mountain Finance Daily - Enter your email address below to receive a concise daily summary of the latest news and analysts' ratings for New Mountain Finance and related companies with MarketBeat.com's FREE daily email newsletter.