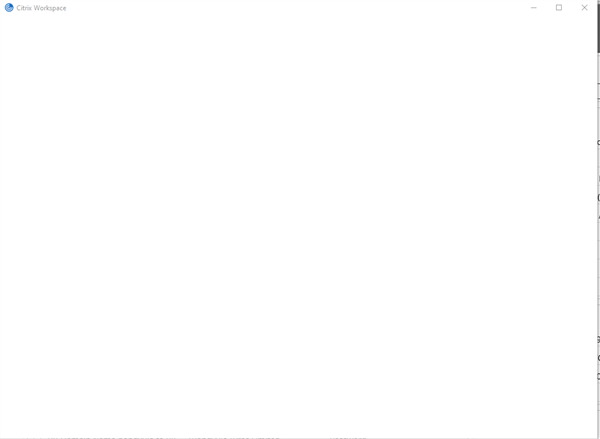 Strix Group (LON:KETL – Get Rating) was upgraded by analysts at Shore Capital to a "buy" rating in a research note issued to investors on Friday, Digital Look reports.
Strix Group Trading Up 1.9 %
KETL stock traded up GBX 2 ($0.02) during trading on Friday, reaching GBX 104.80 ($1.30). The company had a trading volume of 211,553 shares, compared to its average volume of 1,111,150. Strix Group has a 52 week low of GBX 74.70 ($0.93) and a 52 week high of GBX 201.50 ($2.51). The company has a market cap of £229.21 million, a P/E ratio of 1,305.00 and a beta of 0.43. The business has a 50 day moving average of GBX 101.91 and a 200 day moving average of GBX 99.65. The company has a debt-to-equity ratio of 326.76, a current ratio of 1.65 and a quick ratio of 1.19.
Strix Group Company Profile
Strix Group Plc designs, manufactures, and supplies kettle safety controls, and other components and devices worldwide. The company offers thermostatic controls, cordless interfaces, water jugs, and filters. It also provides water heating and temperature control, steam management, and water filtration devices.
Read More
Receive News & Ratings for Strix Group Daily - Enter your email address below to receive a concise daily summary of the latest news and analysts' ratings for Strix Group and related companies with MarketBeat.com's FREE daily email newsletter.