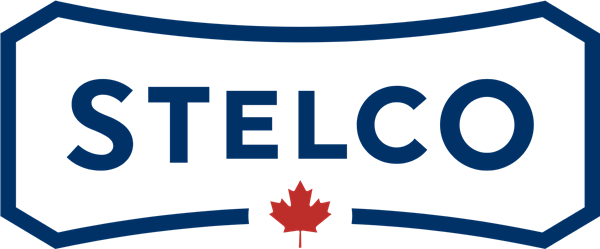 JPMorgan Chase & Co. began coverage on shares of Stelco (OTCMKTS:STZHF – Get Rating) in a research report released on Tuesday morning, The Fly reports. The firm issued a neutral rating on the stock.
STZHF has been the topic of a number of other reports. Stifel Nicolaus dropped their target price on shares of Stelco from C$47.00 to C$46.00 in a research note on Thursday, May 18th. Royal Bank of Canada reduced their price objective on Stelco from C$52.00 to C$48.00 in a report on Friday, May 12th. BMO Capital Markets lowered their target price on Stelco from C$65.00 to C$60.00 in a research note on Friday, May 12th. Finally, Scotiabank cut their price target on Stelco from C$57.00 to C$54.00 in a research note on Thursday, April 20th.
Stelco Trading Up 0.5 %
OTCMKTS STZHF opened at $31.19 on Tuesday. The business's fifty day moving average is $35.75 and its 200-day moving average is $35.98. Stelco has a one year low of $22.90 and a one year high of $44.50.
About Stelco
(
Get Rating
)
Stelco Holdings, Inc engages in the production and sale of steel products. Its products include Pig Iron Ingots, Stelco Hot Roll Products Overview, Coated Products, Cold Rolled Products, Hot Roll Automotive,Stelmax 50/60, Stelmax 80, Stelmax 90, Stelmax 100,Stelmax 780, Stelmax 980 DP, Stelmax 1180 MP, Stelmax 1300 M, and Stelmax 1500 M.
Recommended Stories

Receive News & Ratings for Stelco Daily - Enter your email address below to receive a concise daily summary of the latest news and analysts' ratings for Stelco and related companies with MarketBeat.com's FREE daily email newsletter.