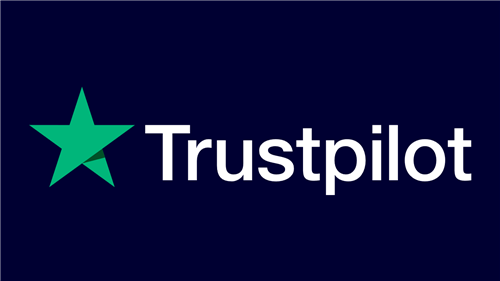 Trustpilot Group (LON:TRST – Get Free Report)'s stock had its "buy" rating reissued by investment analysts at Berenberg Bank in a research report issued on Tuesday, LSE.Co.UK reports. They currently have a GBX 160 ($1.98) price target on the stock. Berenberg Bank's price target would indicate a potential upside of 65.12% from the stock's current price.
Trustpilot Group Trading Up 16.5 %
LON:TRST opened at GBX 96.90 ($1.20) on Tuesday. Trustpilot Group has a one year low of GBX 62.45 ($0.77) and a one year high of GBX 129.40 ($1.60). The business has a fifty day moving average price of GBX 82.18 and a 200-day moving average price of GBX 83.49. The firm has a market capitalization of £405.46 million, a price-to-earnings ratio of -3,246.27 and a beta of 0.83. The company has a debt-to-equity ratio of 53.86, a current ratio of 1.62 and a quick ratio of 1.71.
Insider Transactions at Trustpilot Group
In related news, insider Zillah Byng-Thorne acquired 261,437 shares of the business's stock in a transaction that occurred on Wednesday, June 21st. The stock was bought at an average cost of GBX 76 ($0.94) per share, for a total transaction of £198,692.12 ($246,119.31). Corporate insiders own 8.27% of the company's stock.
About Trustpilot Group
(
Get Free Report
)
Trustpilot Group plc engages in the development and hosting of an online review platform for businesses and consumers in the United Kingdom, North America, Europe, and internationally. The company's online review platform enables consumers to make purchasing decisions, as well as provides consumers with the opportunity to recommend businesses, products, services, and locations based on their experiences; and businesses to showcase their trustscore.
Featured Stories
Receive News & Ratings for Trustpilot Group Daily - Enter your email address below to receive a concise daily summary of the latest news and analysts' ratings for Trustpilot Group and related companies with MarketBeat.com's FREE daily email newsletter.