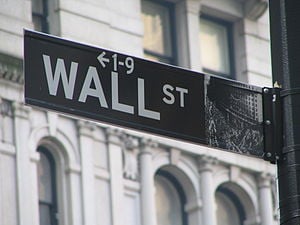 Paragon Technologies (OTCMKTS:PGNT – Get Free Report) posted its quarterly earnings data on Thursday. The company reported ($0.16) earnings per share (EPS) for the quarter, reports. The company had revenue of $30.05 million for the quarter.
Paragon Technologies Price Performance
Shares of OTCMKTS:PGNT opened at $9.00 on Friday. Paragon Technologies has a 1-year low of $6.86 and a 1-year high of $12.00. The company has a market capitalization of $15.48 million, a P/E ratio of 5.23 and a beta of 0.55. The firm's 50 day simple moving average is $9.66 and its two-hundred day simple moving average is $9.69.
About Paragon Technologies
Paragon Technologies, Inc, through its subsidiaries, engages in the automation, distribution, and real estate investment activities in North America, Latin America, Europe, and Asia. It offers various material handling solutions, including complete order fulfillment, assembly, product advancing systems, increase productivity, reduce error, and safety enhancements for automated material handling and order processing applications to distribution centers, manufacturers, and warehouses.
Further Reading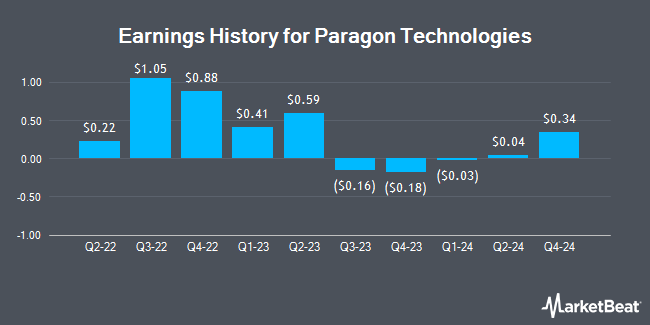 Receive News & Ratings for Paragon Technologies Daily - Enter your email address below to receive a concise daily summary of the latest news and analysts' ratings for Paragon Technologies and related companies with MarketBeat.com's FREE daily email newsletter.