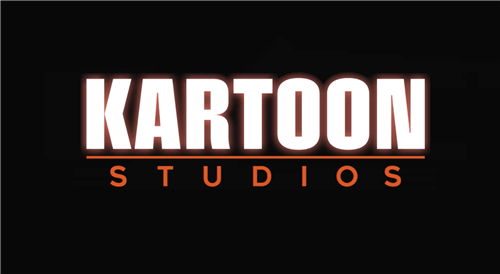 Kartoon Studios (NASDAQ:TOON – Get Free Report) announced its earnings results on Friday. The company reported ($0.44) earnings per share (EPS) for the quarter, reports. Kartoon Studios had a negative return on equity of 64.53% and a negative net margin of 105.87%. The firm had revenue of $10.07 million during the quarter, compared to the consensus estimate of $14.50 million.
Kartoon Studios Price Performance
Shares of NASDAQ:TOON opened at $1.04 on Monday. Kartoon Studios has a 52-week low of $0.93 and a 52-week high of $8.10. The stock has a 50 day moving average price of $1.27. The company has a debt-to-equity ratio of 0.01, a current ratio of 1.19 and a quick ratio of 1.19.
About Kartoon Studios
Kartoon Studios Inc, a content and brand management company, creates, produces, licenses, and broadcasts educational and multimedia animated content for children worldwide. The company offers Ukulele U, a live-action IP preschool music series; Team Zenko Go!, a preschool computer animated children's streaming television series; Rainbow Rangers, an animated series about the adventures of seven magical girls; Guava Juice, a 2D animated IP series; Shaq's Garage, a children's animated series about the secret adventures; Cocomelon that provides 3D animation videos of traditional nursery rhymes and children's songs; Eggventurers, a preschool animated series; Barbie Productions that provides animated Barbie series; Octonauts, a children's television series based on the children's books; Roblox Rumble, an elimination-style competitive reality series; Spin Master Productions; Madagascar; and Bee & PuppyCat.
See Also
Receive News & Ratings for Kartoon Studios Daily - Enter your email address below to receive a concise daily summary of the latest news and analysts' ratings for Kartoon Studios and related companies with MarketBeat.com's FREE daily email newsletter.