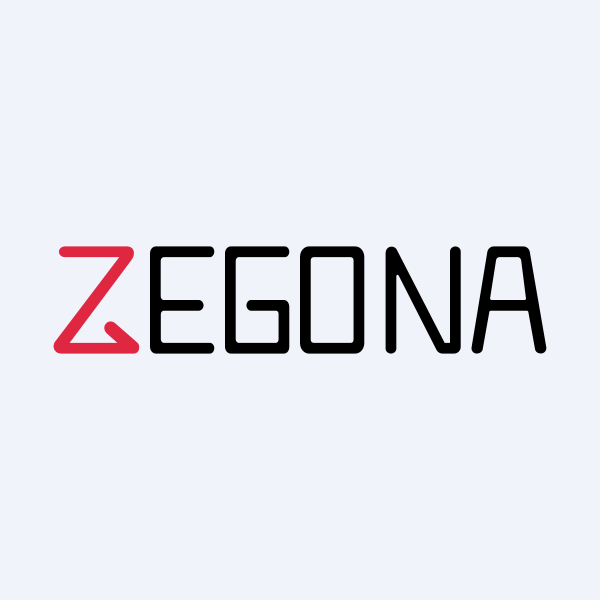 Zegona Communications plc (LON:ZEG – Get Free Report) insider Ashley G. Martin bought 13,332 shares of Zegona Communications stock in a transaction that occurred on Friday, November 17th. The stock was purchased at an average price of GBX 150 ($1.88) per share, with a total value of £19,998 ($25,019.39).
Zegona Communications Price Performance
Shares of ZEG opened at GBX 149 ($1.86) on Tuesday. The business's 50-day moving average is GBX 41.02 and its two-hundred day moving average is GBX 42.14. The company has a market capitalization of £9.19 million, a P/E ratio of -292.16 and a beta of 0.34. The company has a debt-to-equity ratio of 4.22, a quick ratio of 6.23 and a current ratio of 13.32. Zegona Communications plc has a fifty-two week low of GBX 30.25 ($0.38) and a fifty-two week high of GBX 154 ($1.93).
Zegona Communications Company Profile
Zegona Communications plc focuses on investing in telecommunications, media, and technology businesses in Europe. The company was incorporated in 2015 and is based in London, the United Kingdom.
Read More
Receive News & Ratings for Zegona Communications Daily - Enter your email address below to receive a concise daily summary of the latest news and analysts' ratings for Zegona Communications and related companies with MarketBeat.com's FREE daily email newsletter.